2022 Nissan Sentra Rises Above Competitors!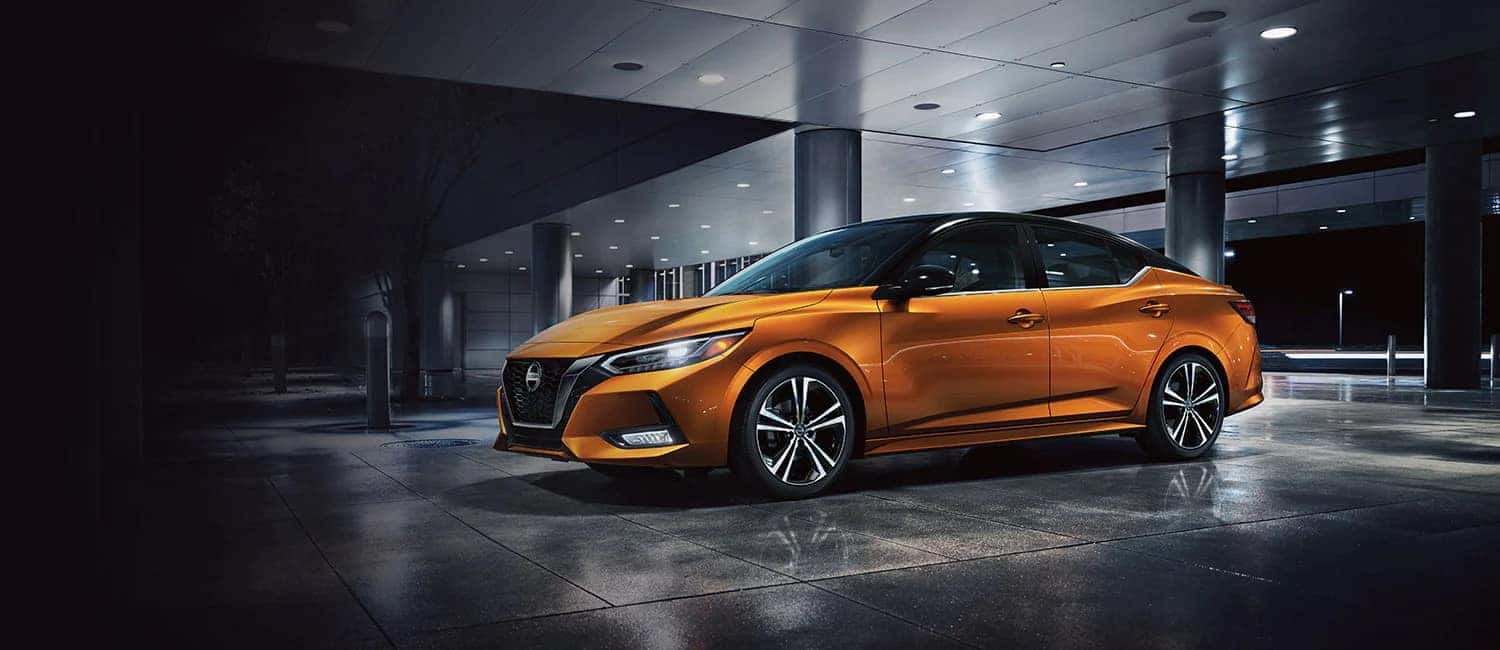 Photo Source: Nissan
Consumer Reports was incredibly impressed with the 2022 Nissan Sentra, thanks to its affordable price (under $25,000) among many other things, they've deemed the Nissan Sentra one of the best small cars in comparison to some of its competitors. What truly makes it stand out when put against the Honda Civic, the Toyota Corolla, and every car on the compact cars list? These are a few of the things that Consumer Reports had to say. 
Gas Mileage
Consumer Report's reviewers have thought highly of the Sentra thanks to the gas mileage they were able to get while driving their test model. According to CR, the tested 2022 Nissan Sentra got 32 mpg combined and an even more impressive 44 mpg when on the highway. The CR testers mentioned that the ride was comfortable and easy to handle on top of that.
Pricing
With starting prices for the standard S trim at $19,6100 (Plus Destination Fee) and $22,895 (Plus Destination Fee) for the SR trim; Consumer Reports puts the 2022 Nissan Sentra as one of the most affordable compact models. These prices include Nissan's Safety Shield 360 suite of driver's aids such as forward collision warning and automatic braking, which means that customers get a surplus of standard features. 
Comparing the Senta to Other Cars
CR testers mentioned one of the things they loved about the Sentra was that it had a lot of legroom in the rear seat area and was easily accessible; the same was not said about the Toyota Corolla. The price difference is also significant as the Corolla starts at $1,000 more than the Sentra and can keep going upwards in price nearly $4,000 more than the highest-priced trim the Sentra offers. 
The Honda Civic was said to have been a stiff ride on the road, and the road noise was also overwhelming. The Consumer Report testers mentioned it was something that would make longer trips a bit of a headache in comparison to the more comfortable and nimble driving experience they got when testing the 2022 Nissan Sentra. It also is significantly more expensive than the 2022 Sentra as the base trim comes in at $3,000 more and the highest trim comes in at over $7,000 more. It didn't even make the list of the top cars under $25,000 on the Consumer Reports list.
The 2022 Nissan Sentra offers a variety of features and even more reasons for shoppers looking to purchase a compact car, to choose this vehicle. With its ranking among the best under $25,000, economic savings, and great trims/features, it's a great choice when compared to its rivals. 
Start Your Next Adventure!
Excited about getting into a new vehicle? We are too here at Southern Team Nissan, where the selection is always wide and the excitement to help our customers is never-ending! Whether you're looking to take a peek at our new vehicle inventory, or our quality pre-owned vehicles are more your speed; we've got you covered! In need of a refresh on your vehicle to bring it back to life? Our amazing service team can handle that with ease, by scheduling an online service appointment with our service center! Sit back and relax as our team of professional techs take care of your vehicle.
Whether it's financial help, general questions, any vehicle needs, or suggestions on easier payments for your vehicle; we're always here to help at any moment! Stop by today and see what we can do for you right now!